Government Affairs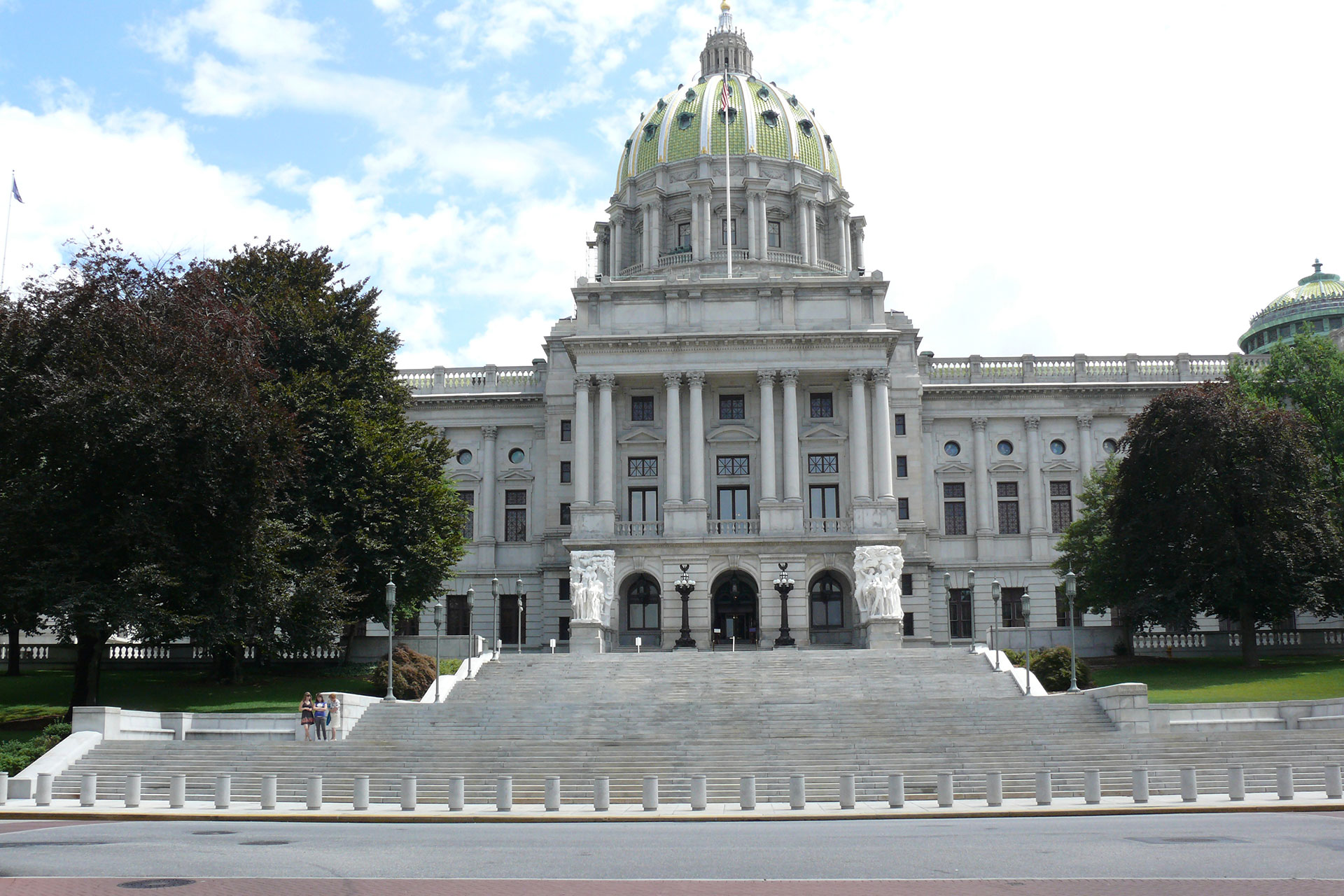 The Pennsylvania Automotive Recycling Trade Society (PARTS) is the only trade association dedicated to guarding the interests of Pennsylvania's automotive recyclers and dismantlers. PARTS staff and members meet regularly with elected officials as well as with staff from the Pennsylvania Department of Transportation (PENNDOT) and the Pennsylvania Department of Environmental Protection (DEP). Our members are kept up to date through our weekly news updates. When urgent action is needed, PARTS issues Red Alerts to all members via fax and e-mail. PARTS will use this page to post information and materials pertaining to important issues affecting our industry. If you have any questions regarding PARTS or any of the issues appearing on this page, please contact Kay Klos, PARTS Executive Administrator at 717-458-8266 or kay@parts.org.
Legislative Training
PARTS tracks legislation introduced in the Pennsylvania General Assembly and U.S. Congress that can potentially impact our industry. The PARTS Legislative Committee meets regularly to review these bills and recommends to the Board of Directors, what position the association should take on each piece of legislation. Our Legislative Tracking Chart is available to PARTS members in the Members Only Area of the web site.
Key Committees in the PA General Assembly
The majority of legislative issues affecting auto recyclers are handled by four committees in the Pennsylvania General Assembly: The House and Senate Transportation Committees and the House and Senate Environmental Resources & Energy Committees. Click on the link below to access the list of the members for each of these committees. Contact information, including Capitol and district office phone numbers, fax numbers and e-mail addresses can be found on each legislator's web site. A complete listing of all members of the state House of Representatves and Senate can be found at legis.state.pa.us.
Join PARTS Today!
Member benefits include:
Insurance programs
Legal assistance
PennDOT assistance
...and much more!